News &Events
Mother's Day is May 14th this year. Celebrate mom in an unforgettable way. Explore our Mother's Day Gift Guide.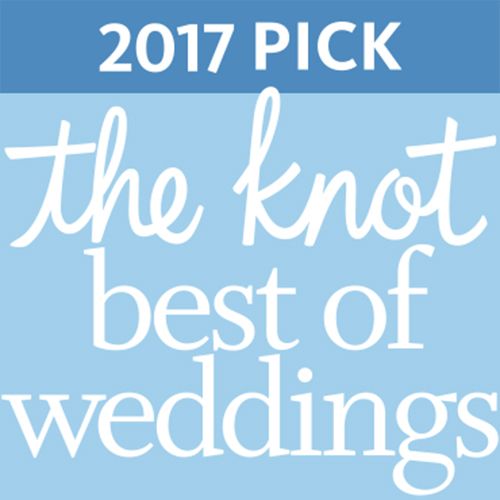 Thank you for choosing Arthur's Jewelers
Winner of "The Best of Weddings" from The Knot 2017
Share your Special Day with us!
Submit your photos to amy@arthursjewelers.com and share your special day with us!
Your special day could be getting engaged, photos of you on your wedding day, the sparkle of your engagement ring, or the fabulous jewelry you just received. Use hashtag #arthursjewelers on instagram or facebook to share.

Also feel free to tag yourself if we've included your picture!

Photo by: David Grube Photography
Jude Frances Fine Jewelry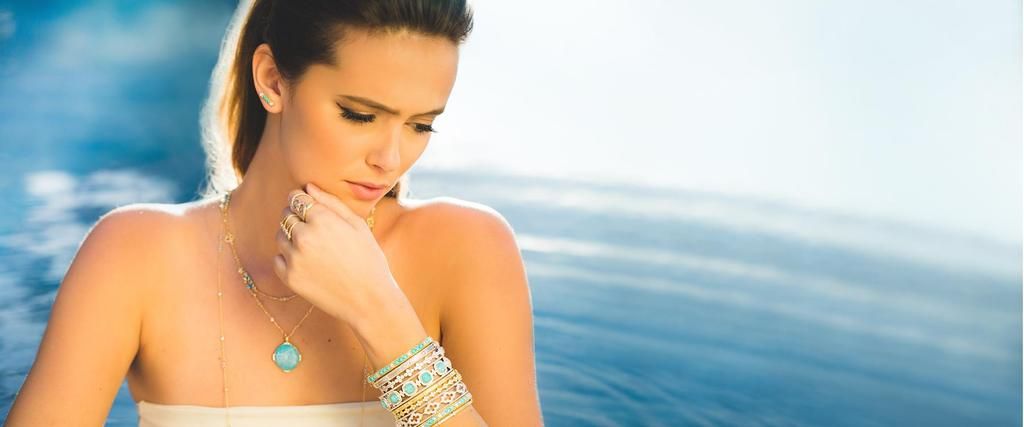 Combining classic elegance with on trend shapes and styles, JudeFrances Jewelry offers something for women of all ages. The endless combinations of the JudeFrances categories including the signature earring hoop and charm concept, stackable gold bangles, long layering chains and pendants, stylish cocktail rings and simple gold stackers, allow the JudeFrances collector to create a style distinct to her. Shop the Jude Frances Collection
Karl Lagerfeld
Say yes with Karl Lagerfeld's new engagement ring line!
"I had never done a ring for that occasion," Lagerfeld told Vogue. "It was kind of a challenge." FW16 will see three styles of engagement rings that are meant to "appeal to the millennial crowd." The first line features pointed studs similar to the ones seen throughout the accessory lines of his own label, while the second uses modern, geometric shapes, and the third is inspired by the curves and arches of Parisian architecture.
Marco Moore Limited Edition Jewelry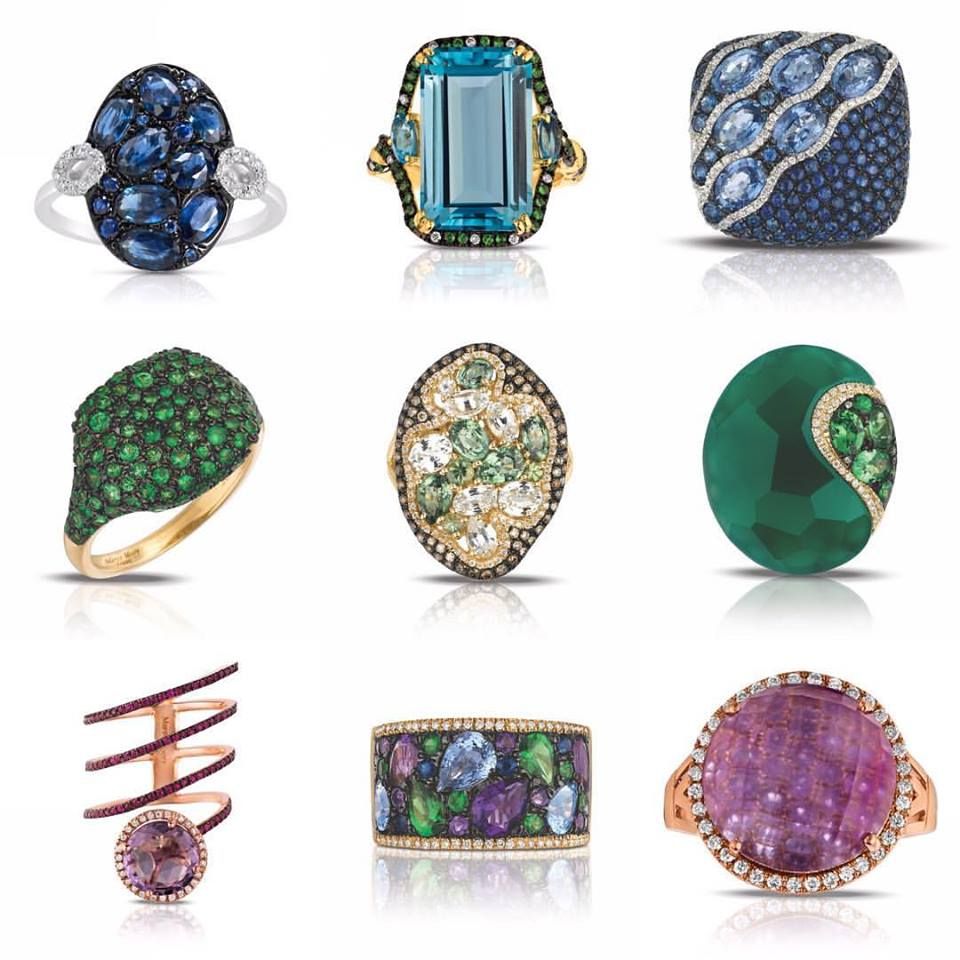 Marco Moore jewelry and Swiss Made timepieces are handcrafted, limited edition, and individually numbered to 499. No one piece is exactly the same, so every time you wear a Marco Moore piece you can feel just as unique and artistically beautiful as Marco's passion for style and design. Shop Marco Moore Collection

Create your Wishlist and WIN!

It's time to make a Wish List... Add your favorite Tacori jewelry to your Wish List online or at Arthur's Jewelers & one lucky person will WIN a Tacori piece from their list. Winner will be announced quarterly at Arthur's Jewelers.

Next winner will be announced on December 1st, 2016.

April 15, 2016 Winner: Susan Loucks

July 28th, 2016 Winner: Samantha Poliski

December 2nd, 2016: Mary Farrell

Next Drawing April 2017
Fire Cushion Diamond & FireMark Princess Cut Diamond
The most perfectly cut Patented Princess and Cushion diamond in all the world. Exclusively available at Arthur's Jewelers.
Learn More about Fire Diamonds: http://www.arthursjewelers.com/firemarkdiamond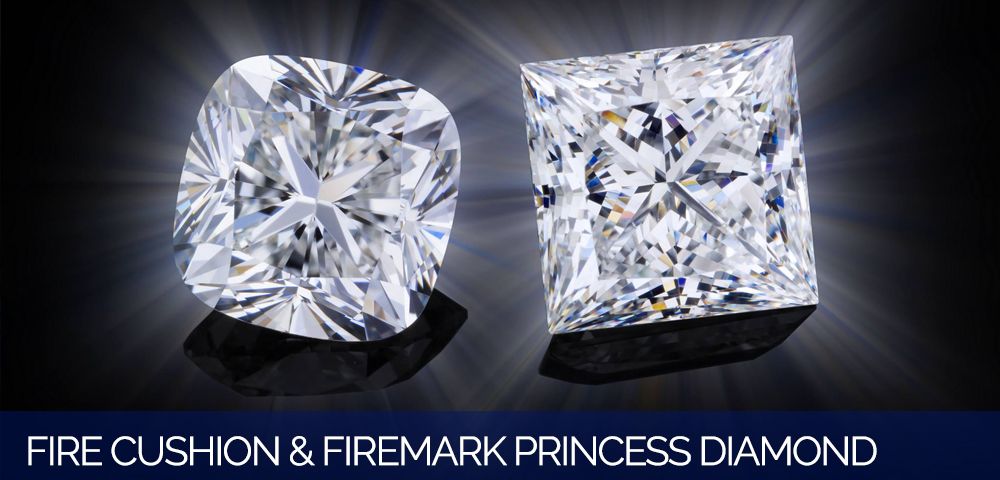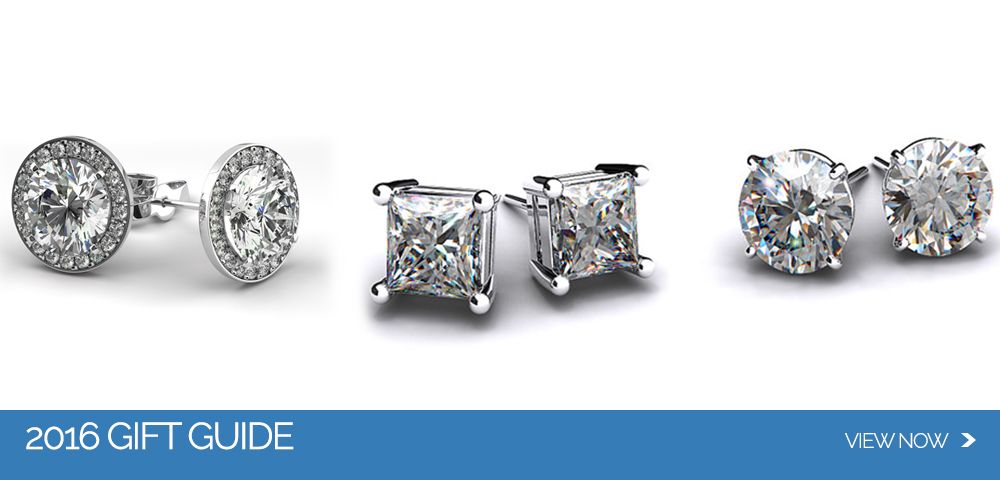 MINNEAPOLIS CONVENTION CENTER
11AM-4PM
October 22nd 2017
Upcoming Events:
ENGAGEMENT RING EVENT - April 2017

Mother's Day - May 14th, 2017

Father's Day - June 18th, 2017